Madonna Ministry International
Madonna Ministry International is the Ordaining Arm of
the Madonna Interfaith Community, a "Church without Walls."
Find Clergy Members In The United States
Find International Clergy Members
Find Clergy Members By Outreach Or Service
Other Ministerial Outreach
Ordination Mentoring and Ceremony
On-line Workshops and Learning
Spiritual Hospice and Grief Counseling
Weddings, Celebrations and Ceremonies
Spiritual Workshops and Gatherings
Life Coaching and Relationship Counseling
Energetic and Hands-on Healing
Astrology and Spiritual Readings
Upcoming Clergy Member Featured Events
Beloved Woman, Welcome Home!
The Red Tent is a safe sacred space to feel nourished by the company of other women, to be held in love, be fully seen and heard, and to dance your heart open. Plug into bliss, feel alive in your body, at peace in mind, and expansive in your heart.
These are ongoing events, happening monthly, sometimes bi-monthly.
Facilitated by These Clergy Members
Priestess Mariana Riley
Phoenix Arizona
Priestess Jaitara Jayde
Vancouver, BC Canada
 Bishop EveLynn Maurine
Janesville, Wisconsin
DANCING WITH THE SOLAR FEMININE
The 2020 Wisconsin
DANCING WITH THE SOLAR FEMININE
A Shamanic Priestess Process (TM)
Dates to be determined between February and August of 2020 with on-line previews beginning October 2019
This process is designed to empower women to walk through their fears to gain their own personal strength, passion and magnetism. They become catalysts of change in their own lives and bring their own unique gifts to the lives of those around them.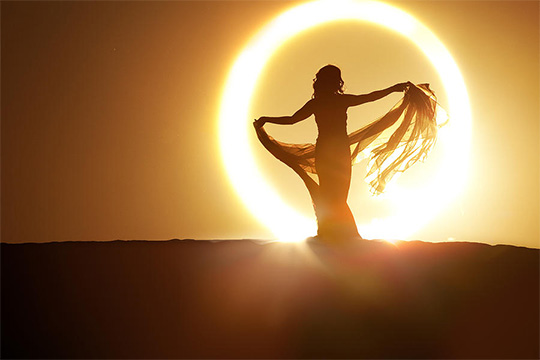 Facilitated by Shamanic Magdalene EveLynn Maurine
Madonna Interfaith Community Outreach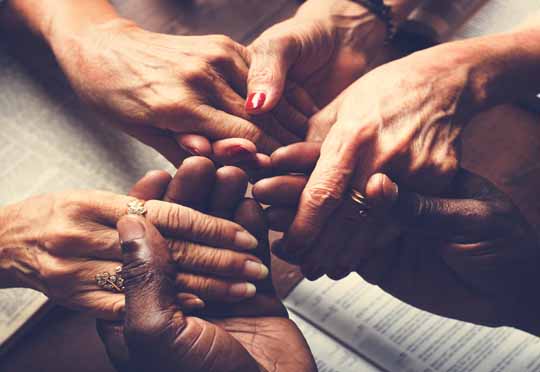 Praying with and for people throughout the world.
Whatever your prayer need, finding peace of mind provides a foundation of strength to face any situation
Sommer Family Humanitarian Fund
The MMI Clergy is on the look out for causes that directly involve families and situations in need in their community.
You don't have to be a clergy member of the Madonna Ministry to nominate a person or family in need.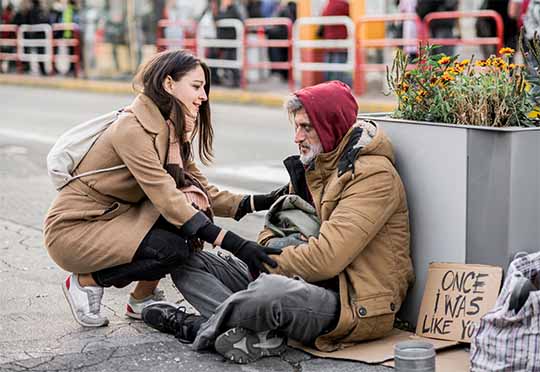 Please share some hope to help a person or family in need... Everything counts!
The Madonna Ministry is rooted on Apostolic Succession historically to the first Christian church founded by Saint Peter and spiritually to all teachers of Truth wherever found.