Priest Harlan Crosby
Cheyenne, WY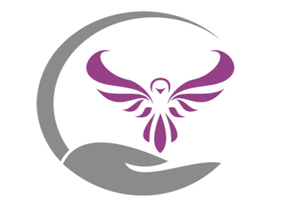 Please share some hope to help a person or family in need... Everything counts!
This outreach program is provided using Zoom Audio/Visual platform. Each Sunday, Shirley or one of the other MMI Bishops will be available to lead a short fellowship meeting and conduct a guided spiritual meditation and discussion. This invitation is open to MII Clergy as well as followers.
Stay up to date with current events and discover how the Madonna Interfaith Community is making a positive difference in the lives of people everyday.