Astrology and Spiritual Readings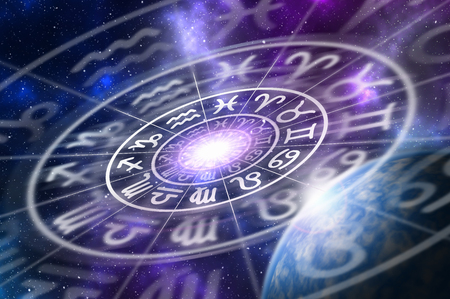 Astrology and Spiritual Readings
This Category will introduce you to some of our ministers who practice mystical areas such as: 
Astrological areas such as Shamanic Astrology, Mayan Cosmology, Numerology and others.  Included in this category are also oracle readers such as Tarot, I Ching, palm reading and channeling. 
Reverend Cathy Ann Catherine Stuart
Scottsdale, AZ
Bishop Helen Stott
Exmouth, Devon, United Kingdom
Bishop Jenny Dickason
Phoenix, AZ
Bishop Laura Dunfield
Manchester, CT
Bishop Paula M Goldman
Griswold, CT
Bishop Marie Wilkes
Austin, TX
Within each of us lies a divine spark – the connection to our soul's voice. Our healing journey is about discovering the pathways that lead us back to our own unique spark, weaving our soul's gifts and essence into our lives and experiences.

Click here to hear about Healing
and Meeting the Angels
Helen Stott at The Wishing Spell,
Gandy ST., Exeter EX4 3LS
Tarot cards

Life direction Readings

Relationship readings

Soul Purpose readings

Angelic guidance

Spiritual guidance
I currently practise and teach in Exmouth, Exeter, and Totnes and through the The Practice Rooms. To learn more and for appointments at these locations, please contact me directly.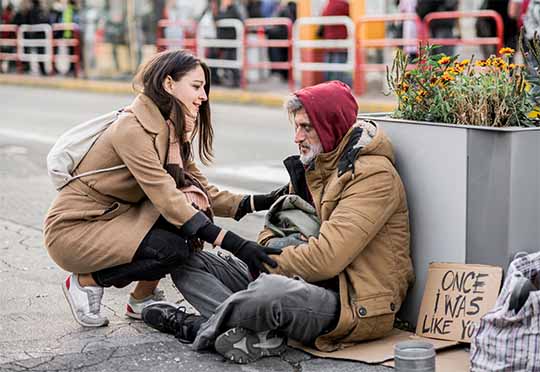 Sommer Family Humanitarian Fund
The MMI Clergy is on the look out for causes that directly involve families and situations in need in their community.
You don't have to be a clergy member of the Madonna Ministry to nominate a person or family in need.
Please share some hope to help a person or family in need... Everything counts!