Other Ministerial Outreach
Other Ministerial Outreach
This category captures those whose ministerial outreach is not covered by any other category such as:  Teachers of Yoga, Meditation, Tai Chi.  Physical therapists or Nutritional guidance,  midwifes, elder companions, volunteer work, animal communicators, and channels, plus a variety of other possibilities.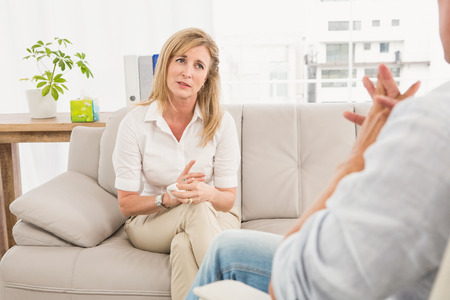 Priestess Lisa Kuchinski
Maiden Rock, Wisconsin
Priestess Jaitara Jayde
Vancouver, BC, Canada
Bishop Daniel Karpf
Ventura, California
Bishop Caitlin Crosby
Charleston, South Carolina
Bishop Charles Sommer
San Clemente, CA
Bishop Niki Faldemolaei
San Diego, CA
Bishop Laura Dunfield
Manchester, CT
Laura Rain, Shamanic Priestess
Indianaopolis, IN
Animal Activism and Planet Healing
Caitlin is a Sea Turtle Biologist at the South Carolina Aquarium. Her ministry centers on animal activism and healing of the planet.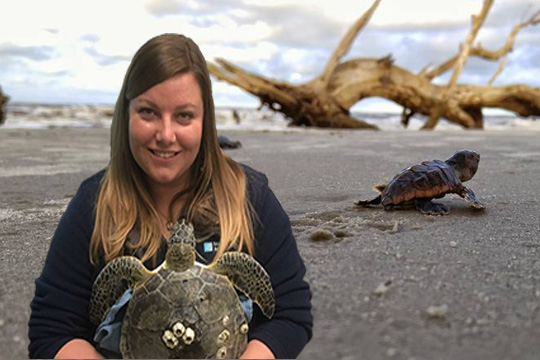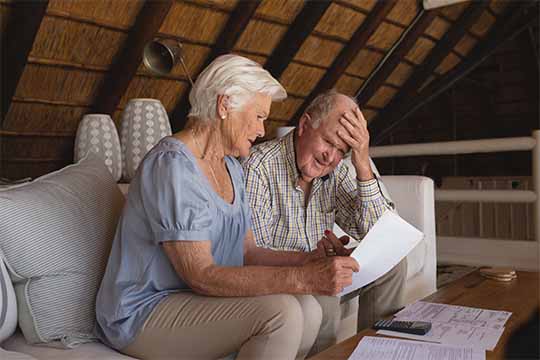 Sommer Family Humanitarian Fund
The MMI Clergy is on the look out for causes that directly involve families and situations in need in their community. You don't have to be a clergy member of the Madonna Ministry to nominate a person or family in need.
Please share some hope to help a person or family in need... Everything counts!