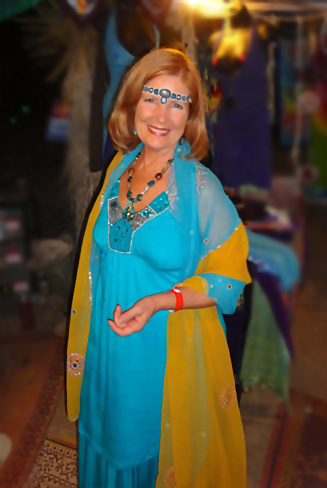 Speaker, Author, Healer, Mentor
Jaitara guides you to your ecstatic love life, spiritually,
sexually, and creatively, with or without a partner, with the love of a mother,
wisdom of an elder and youthful playfulness.
She guides women to be in the power and
joy of their sensuality, self love, and pleasure through healing, Sacred Sexual
wisdom and transformational dance.
She helps couples take their love to a new level of depth, connection and ecstatic expression. She teaches men and women the art of
mindful communication for harmony and a sexual harassment free
workplace.
She holds space with the love of a mother
She is the author of the #1 International Best Seller, "The Four Sacred Laws of Sexual Enlightenment," — available on Amazon.
Jaitara is a master facilitator of Breathwork/Holistic
Rebirthing, Emotional Healing, Meditation & Transformational Dance. She is a
Reiki Master Teacher, & Heamentor of Sacred Sexuality & Tantra.
Through her passion of writing and love of the publishing process, she
and her team, help Awakened Authors… Spiritual Leaders, Healers & Artists
birth their brilliance into a best seller.
Empower Your Personal And Professional Relationships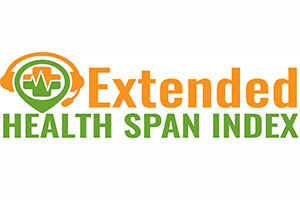 Extended Health Span Index
You cannot impact what you cannot measure. With the Extended Health Span Index, an interactive scorecard, we vow to establish what is healthy; to Track – Predict – Prevent that which is unhealthy; symptoms and disease

Get More Information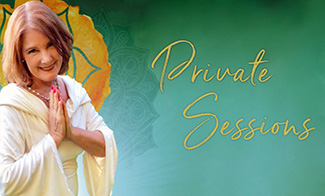 Private one-on-one sessions are most common. Group sessions are also very powerful. I have experience facilitating small groups and large groups up to as many as 300 participants at one time.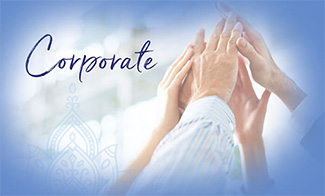 Maintaining a Sexual Harassment Free and Thriving Workplace.
In this training, Jaitara will teach…
Mindful communication techniques that insure a high level of mutual respect and harmony in the workplace and more…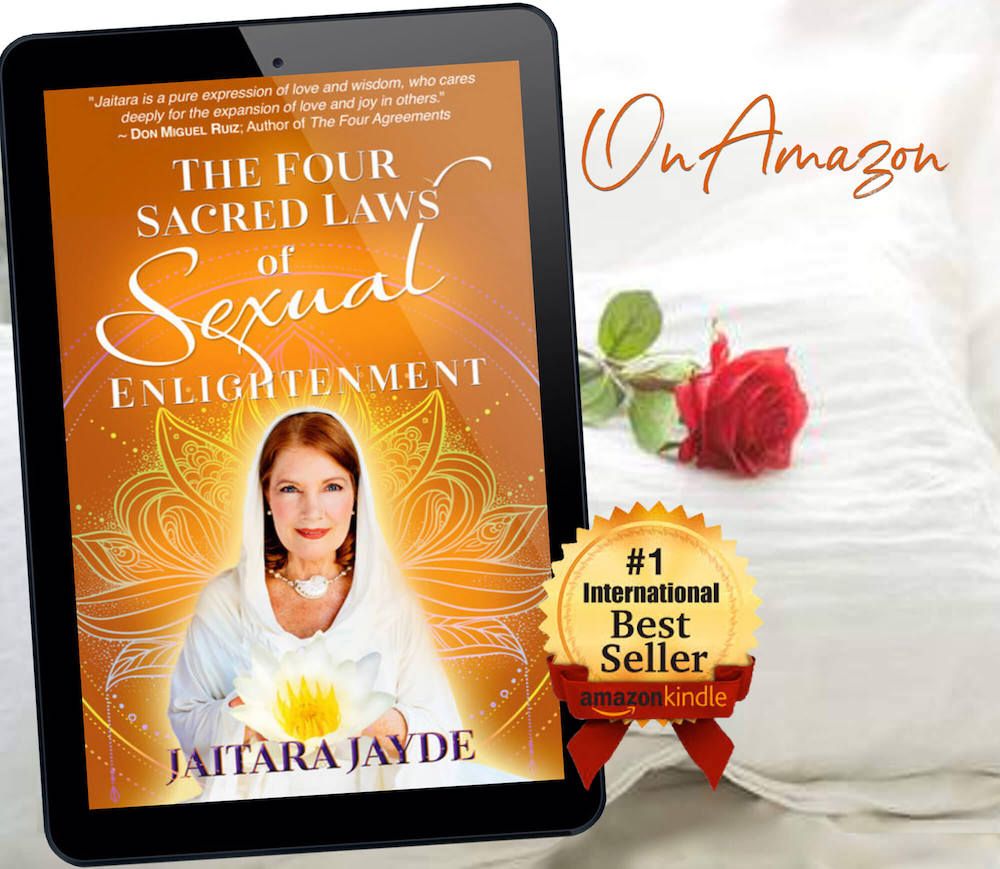 "Jaitara has birthed a profoundly awakening book on sacred sexuality that is rich in wisdom and practical insight.
She has done the deep work over decades within herself that allows the power of sexuality to take its rightful throne as a source of inspiration, healing, creativity, and ultimate pleasure.
If you've been hurt in relationships, tossed around with unclear boundaries, or haven't had the luck to find a mentor who knows the inside out of enlightened sex, then you have in your hands a priceless gift that will raise your sexual wisdom to great heights.
Devour The Four Sacred Laws of Sexual Enlightenment to help you realize your innermost desires and longings."
~ Satyen Raja; Founder of WarriorSage Trainings