Helen Stott at The Wishing Spell,
Gandy ST., Exeter EX4 3LS
Tarot cards

Life direction Readings

Relationship readings

Soul Purpose readings

Angelic guidance

Spiritual guidance
I currently practise and teach in Exmouth, Exeter, and Totnes and through the "The Practice Rooms". To learn more and for appointments at these locations, please contact me directly.
Sommer Family Humanitarian Fund
The MMI Clergy is on the look out for causes that directly involve families and situations in need in their community.
You don't have to be a clergy member of the Madonna Ministry to nominate a person or family in need.Nominate Button Text: Nominate A Person Or Family In Need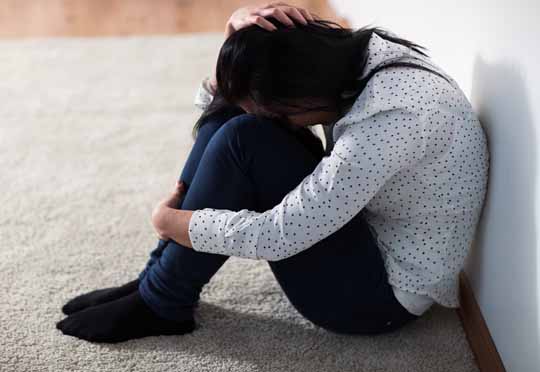 Please share some hope to help a person or family in need... Everything counts!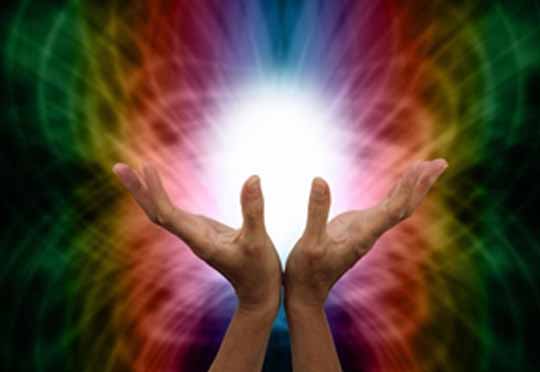 Join Us For Fellowship & Shirley's Spiritual Sunday Meditation Service
This outreach program is provided using Zoom Audio/Visual platform. Each Sunday, Shirley or one of the other MMI Bishops will be available to lead a short fellowship meeting and conduct a guided spiritual meditation and discussion. This invitation is open to MII Clergy as well as followers.
Stay up to date with current events and discover how the Madonna Interfaith Community is making a positive difference in the lives of people everyday.