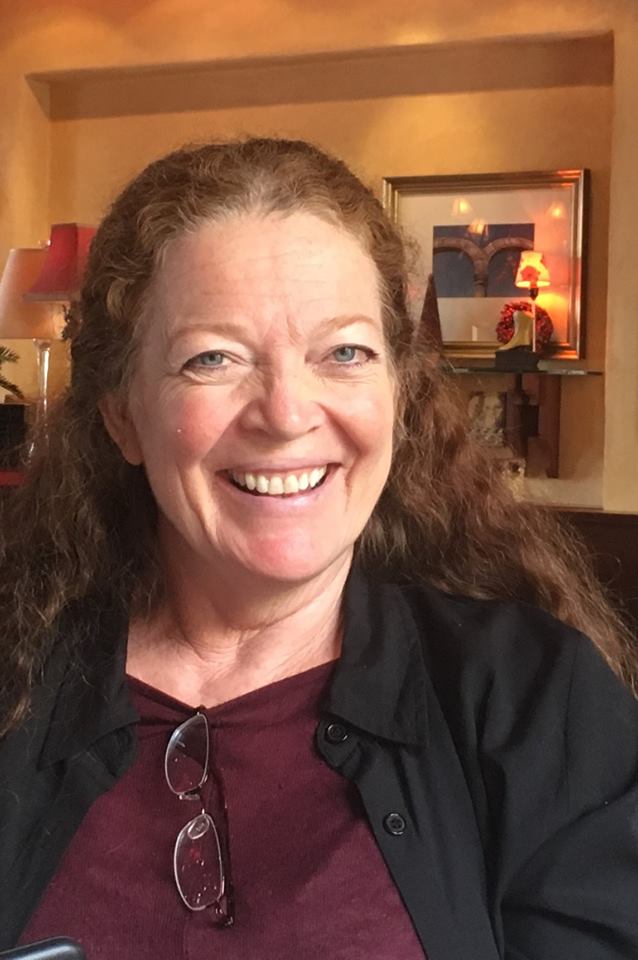 New Update**
Due to the COVID-19 pandemic we are accelerating the Extended Health Span Project (below) to be ready to track and predict changes in health to catch the illness n earliest stages. Please share with any who wish to contribute to this project.
ONAC Indigenous School of Temple Arts is a non-profit,
non-denominational ecclesiastical private membership association. We
reveal alternative practices to educate our members for managing health
& wellbeing.
If you desire to be blessed by having access to Native American
Ceremonies and Medicines without legal interference, you will want to
consider joining Oklevueha NAC and connecting with our medicine people.
Native American Ceremonies and Medicines Without Legal Interference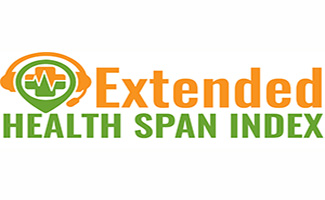 Extended Health Span Index
You cannot impact what you cannot measure. With the Extended Health Span Index, an interactive scorecard, we vow to establish what is healthy; to Track – Predict – Prevent that which is unhealthy; symptoms and disease.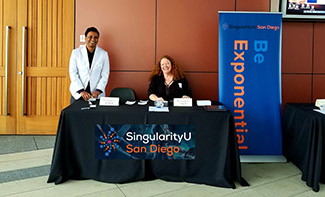 Inspire, connect, catalyze and grow regional leaders/teams working on and achieving Massive Transformational Purpose ("MTP"). We connect and serve as a convening force–creating and optimizing physical, intellectual, emotional, and social space for MTP-ers to thrive.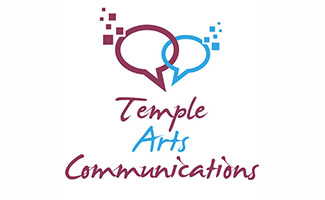 Temple Arts Communication
We provide strategic marketing direction in life science, media, education, manufacturing, distribution and sales organizations. We create global awareness campaigns and facilitate solutions to transition from high quality print and traditional education outlets into the digital world of new media and multi-device delivery.
Get More Information
Join us for a "Taste of Health Nucleus" for a complimentary mixer, brunch, talk & site tour. Focus on your health as you approach the new year. Learn how machine-learning based integrated diagnostics leverage imaging, genetic, and clinical biomarkers to generate more insightful health assessments and identify disease in early stages when it is most treatable.