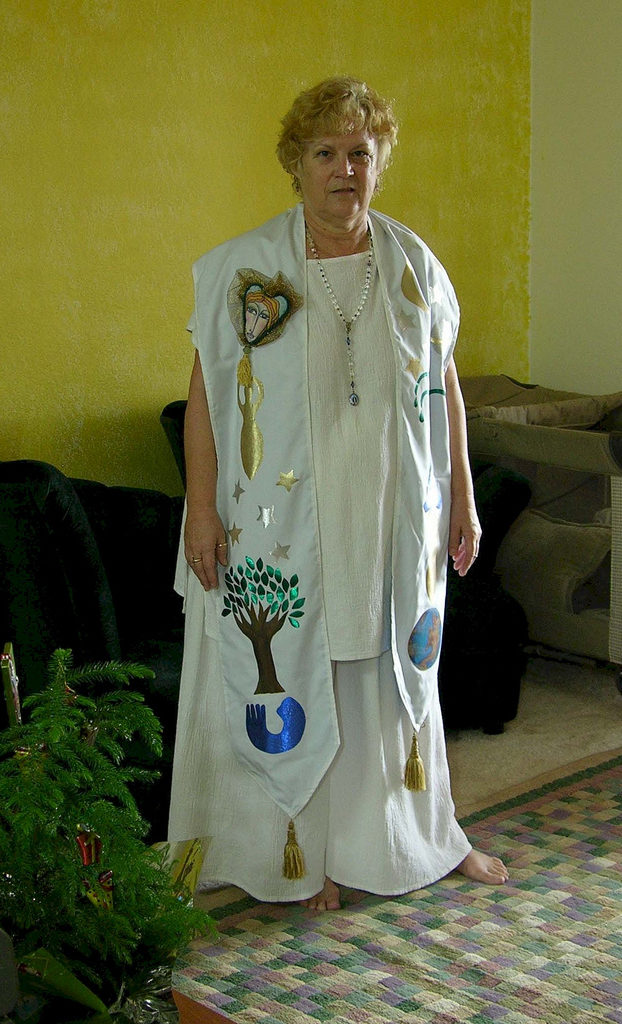 I
am a Love Elder as defined by Jeff Brown. in the quote below.
The Temple at Sacred Haven, is my sanctuary and my home, wherever you might find me on the planet.
"As a Love Elder, I am an individual who has traveled love's highways and had a vast array of relational experiences. They have explored the heights of ecstasy and the depths of suffering, and, rather than turning away from the teachings at the heart of their experiences, they chose to remain in the fire until wisdom was birthed. They now bring their wisdom to bear on other's relational experiences, helping to support them as they navigate the challenges that arise in all forms of love connection. At the heart of their work is the belief that love relationship is a spiritual practice, a portal to divinity that must be nurtured with compassion and attunement if it is to bear fruit. In sharp contrast to the individual consciousness models long advocated by patriarchal thinkers, love elders advocate for the identification and development of relational consciousness models that will serve humanity going forward. They move from the belief that we are not just here together to keep each other company-we are also here together to show each other God. Their work is to support others in their efforts to work through obstructions to connection, and in their efforts to deepen and sustain meaningful relationships. They are also focused on helping individuals to find healing, learning and closure around relationships that cannot be sustained. They are hearticulators extraordinaire."
For Information about all of my offerings please review my listings as well as my website and Facebook page.
Love and light to you
Bishop EveLynn Maurine
The Temple at Sacred Haven
Janesville, Wisconsin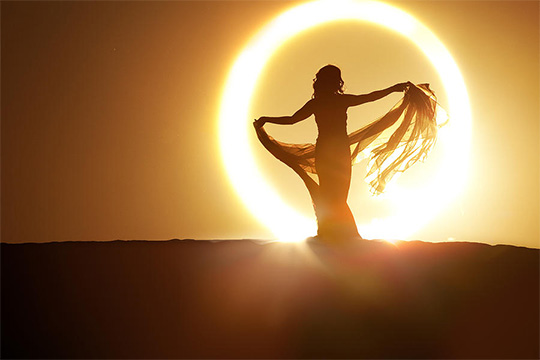 DANCING WITH THE SOLAR FEMININE (TM)
The 2020 Wisconsin

A Shamanic Priestess Process
Facilitated by Shamanic Magdalene EveLynn Maurine
Dates to be determined between February and August of 2020 with on-line previews beginning October 2019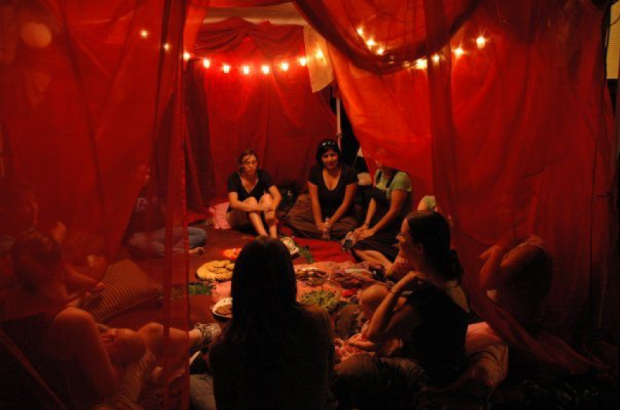 Southern Wisconsin Red Tent Gathering.
The Red Tent is a safe sacred space to feel nourished by the company of other women, to be held in love, be fully seen and heard, and to dance your heart open. Plug into bliss, feel alive in your body, at peace in mind, and expansive in your heart.
These are ongoing events, happening monthly, sometimes bi-monthly.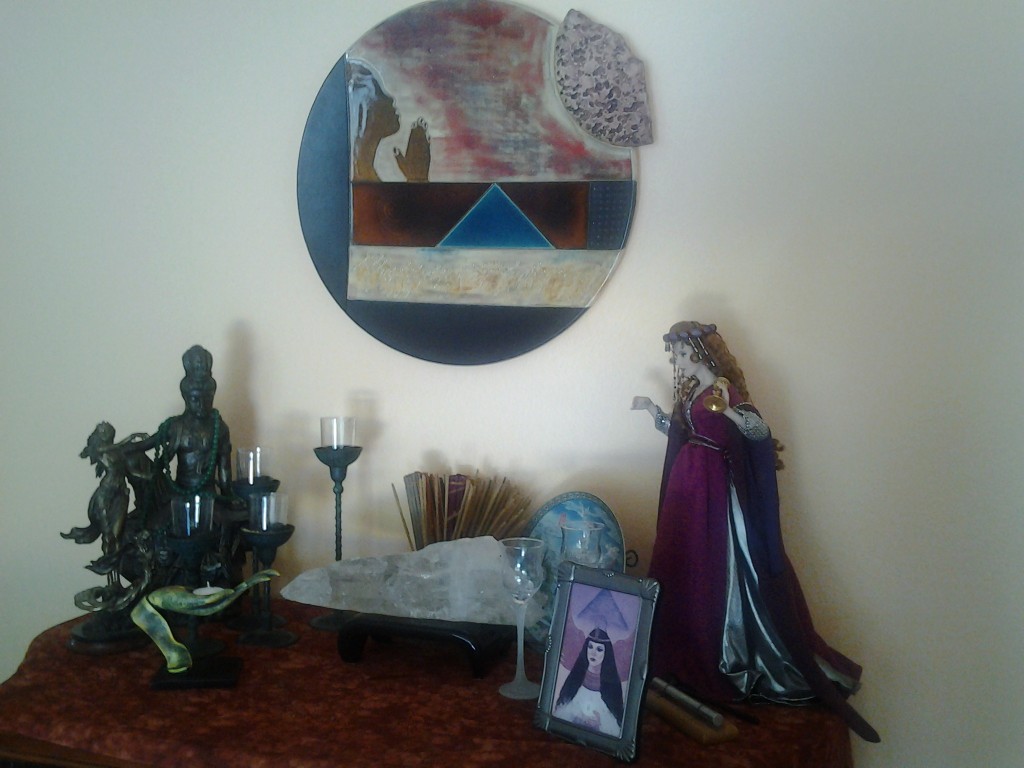 Southern Wisconsin Red Tent Gathering